Polyglass Technology Playlist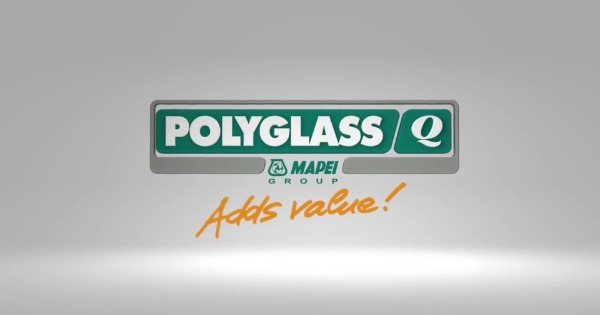 See all Polyglass videos and subscribe to their YouTube channel HERE
Learn more about Polyglass by visiting their RCS directory.
---
Why choose ADESO Self-Adhered Technology?
ADESO Technology is the most innovative self-adhered bitumen waterproofing product available in the industry.
---
Polyglass Velociflex Video
---
How to install ADESO self-adhered membrane?
Polyglass offers the best practice and installation instructions for the self-adhered ADESO membrane.
---
Polyglass Cure Technology
---
Polyfresko G Video
Highly Reflective Modified Bitumen Roofing Membrane video
---
Polyglass Kool Roof Solution White Elastomeric Coatings Video
Polyglass White Elastomeric Coatings and Kool Roof Solutions Video
---
Polystick® XFR
---
Polystick® P
---
---
Share this: