Meet The Team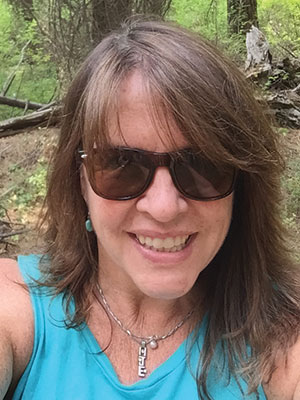 Heidi J. Ellsworth has been working in roofing for a quarter of a decade and loves it. Focused on sales and marketing, Heidi joined RoofersCoffeeShop® as a partner in 2015. She loves meetings because she gets to make new friends and build relationships and strategize to help not only the people and companies involved but the roofing industry overall. Her number one passion is her family, working with her husband Tim and following the amazing careers of James, Annaliese and Megan. In addition to running sales and business development for RCS, she also consults with the National Roofing Contractors Association and the Florida Roofing and Sheet Metal Association. She is active in the industry as a founder of National Women in Roofing (NWIR), one of the founders of Roofing Technology Think Tank (RT3).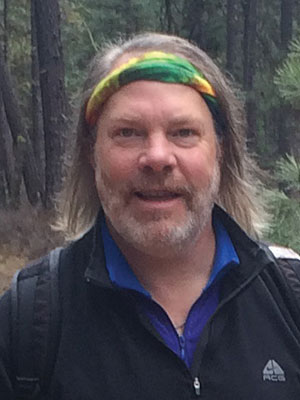 Tim Ellsworth has a diverse career that started with his own landscaping business in high school until he went to Central Oregon Community College where he studied forestry and met Heidi. He worked in warehousing for twenty years as a warehouse manager and then worked with construction and landscaping contractors. Tim and Heidi have worked together raising a family and working in the roofing industry for close to 30 years. Currently Tim not only supports RCS through tradeshows and speaking engagements with Heidi but also continues to work in construction and woodcutting in Camp Sherman, Oregon.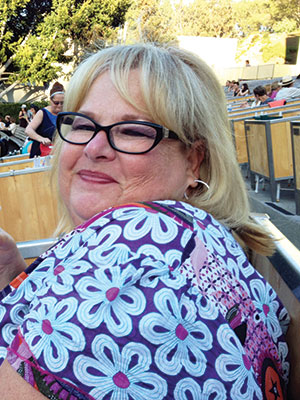 Vickie Sharples is a Scorpio and likes music, cooking and big windows with terrific views. She loves all her customers but hates work meetings that last longer than 10 minutes. She is passionate about improving the roofing industry's image and is a staunch supporter of anything that helps drive more careers in roofing. In the roofing industry since 1978, she has worked for manufacturers and suppliers over the years. In 1994 she started the Roofers Exchange publication and in 2002 launched the RoofersCoffeeShop®. She is proof that everybody doesn't need to go to college.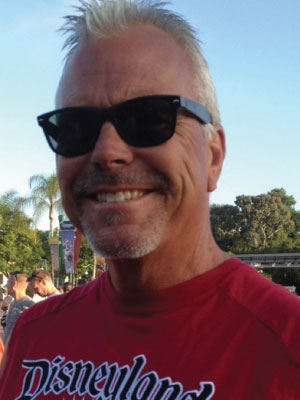 Mick Sharples is the friendly face you see at roofing trade shows and golf outings. As Vickie's husband and partner, he provides RoofersCoffeeShop behind-the-scenes support as another important cog that keeps the RoofersCoffeeShop's wheels turning. He also excels at finding the coolest restaurants and experiences for the team while we travel across the U.S. visiting roofers.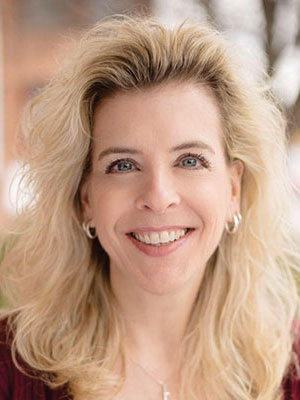 Karen Edwards has been a marketing professional for more than 20 years and has focused the past 15 years on marketing for the construction industry. Heidi met Karen when she interviewed her for a job at HJE Marketing (while in a bar) and they have worked together ever since. Working at Carlisle and EagleView, she has led prominent industry marketing and contractor marketing programs. An avid sports and live music fan she lives in south central PA surrounded by family. She now owns her own consulting business, Casimir Group and is the editor for RoofersCoffeeShop.
Karen Sharples is the nicest person in the world. She loves numbers and organizing Heidi. Karen and her daughter Nicole Sharples keep the world of RCS spinning with website back end support and an amazing talent of scheduling meetings, organizing projects and making RCS customers and contractors happy with world class customer support. Yes, both are related to Vickie.
Laurel Witting is the genius behind our social media and is the reason we have grown our total followers to over 27,000. She prefers to stay out of the limelight, which is good, as she is our secret weapon. Her real business is as a custom jewelry maker from her studio in New York. It's her constant demand of quality content that keeps us hopping. Also related to Vickie.
Not shown here are many other valued companies and freelancers that work on developing our website, running our social media, creating artwork and administration help. It takes a village and we believe we have the best village around.
---