FiberTite Video Playlist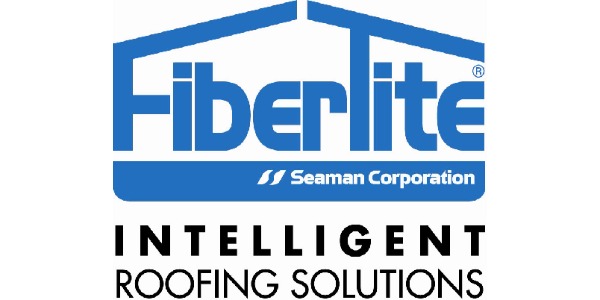 FiberTite provides operational security globally to the world's most powerful brands. Our innovative, high performance coated membrane has a unique, four layer technology providing puncture, chemical and ponding water resistance. Our FiberTite Technical Representatives are close to the product on a daily basis and are revered as some of the most talented and knowledgeable individuals in the industry. They are problem solvers who go the extra mile to get things done. Learn more now and tune in to the FiberTite Tech Tips below for technical information from our frontline associates who are out on the roofs every day, facing problems and overcoming challenges.
Video Series - Tech Tips of the Week
Week 6 - Gary Pelton
---
Week 5 - Tim Welch
---
Week 4 - Steve Coughlin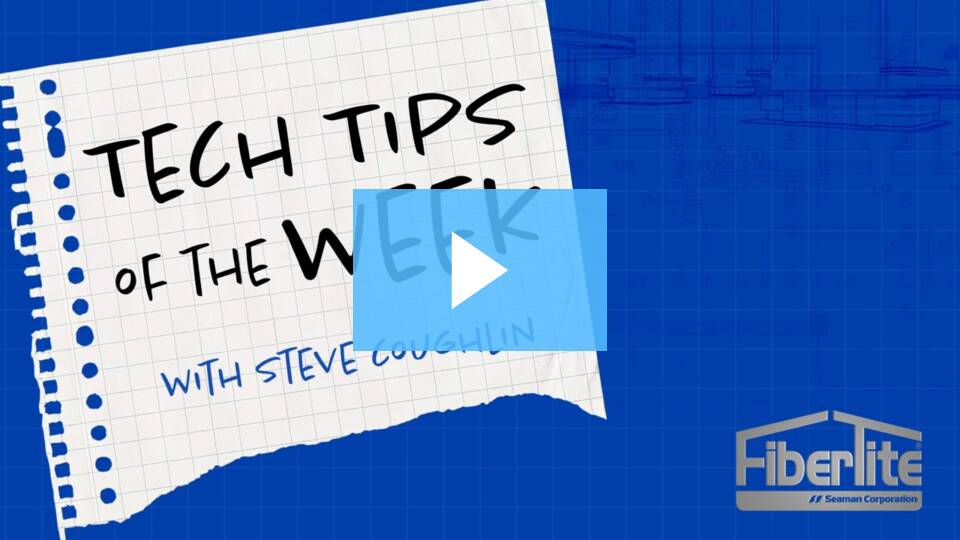 ---
Week 3 - Jerry Beall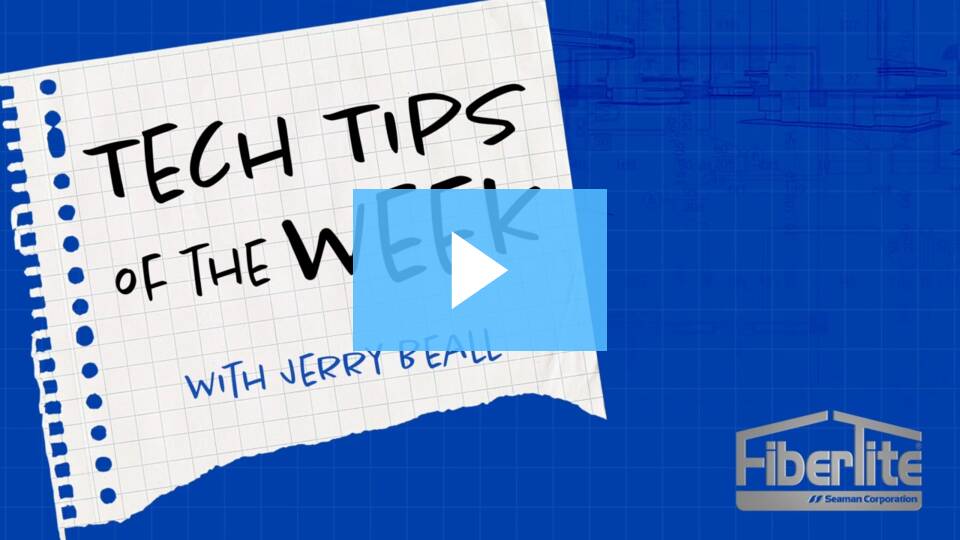 ---
Week 2 - Chris Meyer
---
Week 1 - Gary Pelton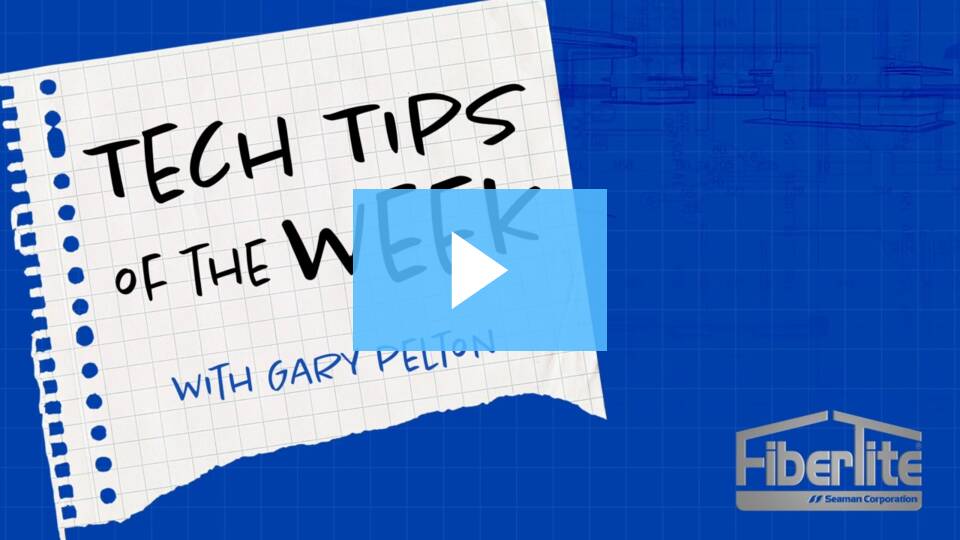 ---
To learn more about FiberTIte, visit their RCS Directory.
---
Share this: