Breakthrough Academy Video Playlist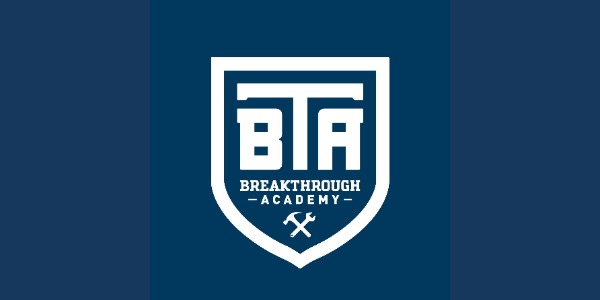 Breakthrough Academy (BTA) helps roofers systemize their companies to grow. We inject contracting businesses with the infrastructure they need to scale, help them make more money, and help owners to work a lot less by implementing intelligent systems. BTA works with over 450 contractors across North America, managing over $1.3 billion worth of revenue, and was rated Canada's 213th fastest growing company by The Globe and Mail's Report on Business in 2021; the fourth consecutive year on a national growth list for the brand.
To learn more about Breakthrough Academy, visit their website or visit their RCS Directory.
See more videos from Breakthrough Academy on their YouTube channel.
---
Take Your Trades Business to The Next Level
---
Success Story - 60 Seconds with Dan Crump
---
The Personal Benefits of Becoming a BTA Member
---
Why Being a Part of the BTA Community is So Impactful
---
Contractor lesson 101 to working less and making more
---
What to do if you're on the brink of breaking up with your contracting business partner
---
Contractor Quick Tools
---
Ideal Candidate Profile & Job Posting Tool
---
Interview Setup Call Tool
---
Interview Guide
---
Share this: