APOC Video Playlist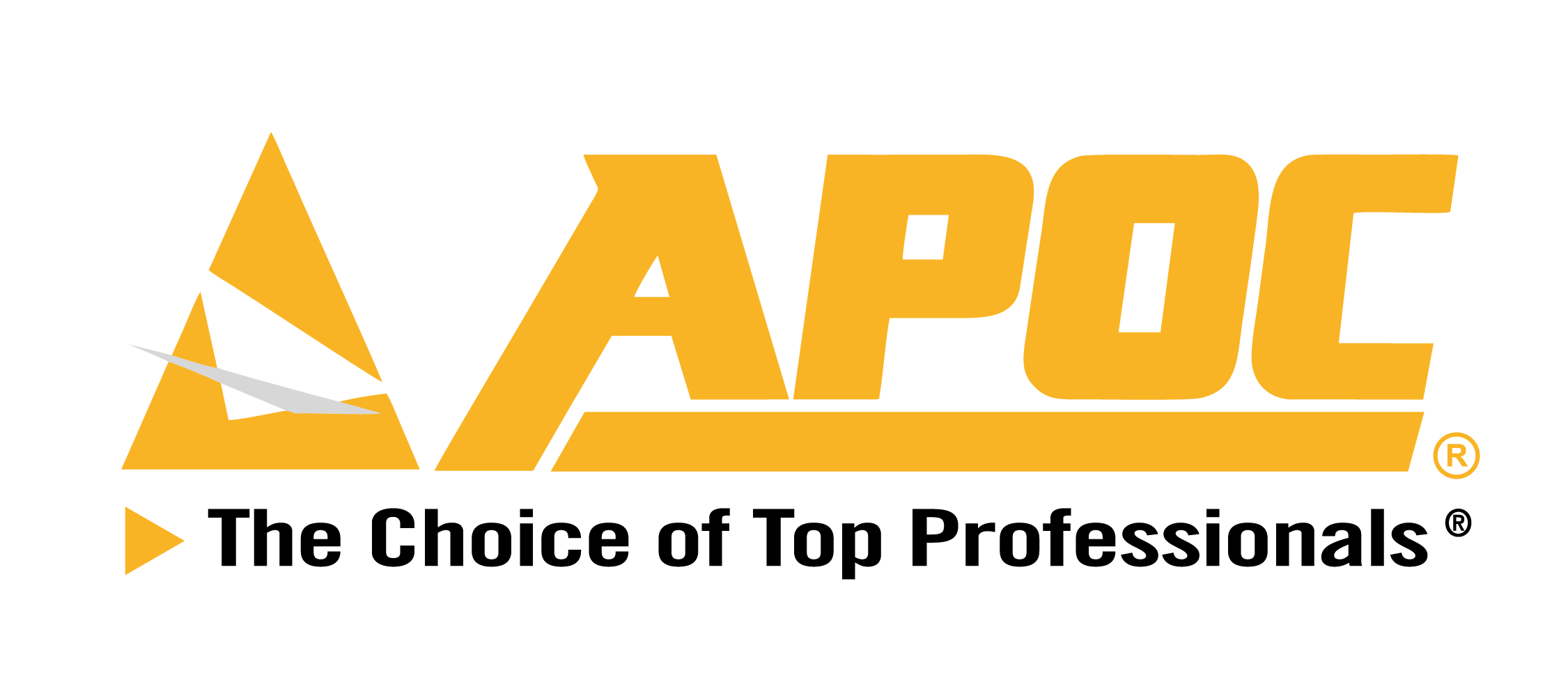 See more APOC videos and subscribe to their YouTube channel here!
Learn more about APOC by visiting their RCS Directory.
---
APOC® - Your Roof Restoration Experts
APOC® proven Roof Restoration Process saves time. Building owners can $ave on cooling costs and extend roof life with APOC®.
---
APOC® 5800 100% Silicone High Performance Sealant & Adhesive
APOC® 5800 is a premium grade, acetoxy sealant developed for use on a variety of industrial and commercial applications. Advantages of APOC® 5800 include superior temperature tolerance, enhanced chemical and weather resistance, and overall utility.
---
Disposable Tote Valve Attachment
Learn how to use the tote valve attachment to safely access APOC products that are shipped in bulk.
---
Shades Of Green
APOC was featured on Shades of Green to show how its "cool roofing" products reduce energy waste.
---
---
Share this: