Watch Who We Are!
---
To Protect What's Below, Start at The Top
FiberTite Roof Systems provide operational security to the world's most powerful brands with an innovative, high performance coated fabric membrane. It combines a unique, puncture-resistant fabric construction to create a roofing membrane exhibiting extraordinary product performance.
Since 1979, FiberTite has been protecting buildings and setting the performance standard in roofing with a proprietary, proven formula utilizing Elvaloy® Ketone Ethylene Ester (KEE).
Our history of proven longevity and performance cannot be matched because the correct amount of KEE can only be determined by real-world weathering and endurance. We've been using the same formula for 40-plus years and have roofs still in service after more than 25 years.
Get peace of mind that you are working with the best. To ensure long-term performance of your roofing membrane, choose FiberTite—the one with 40-plus years of proven performance. Don't stake your reputation on unproven imitations.
---
Tech Tip of the Week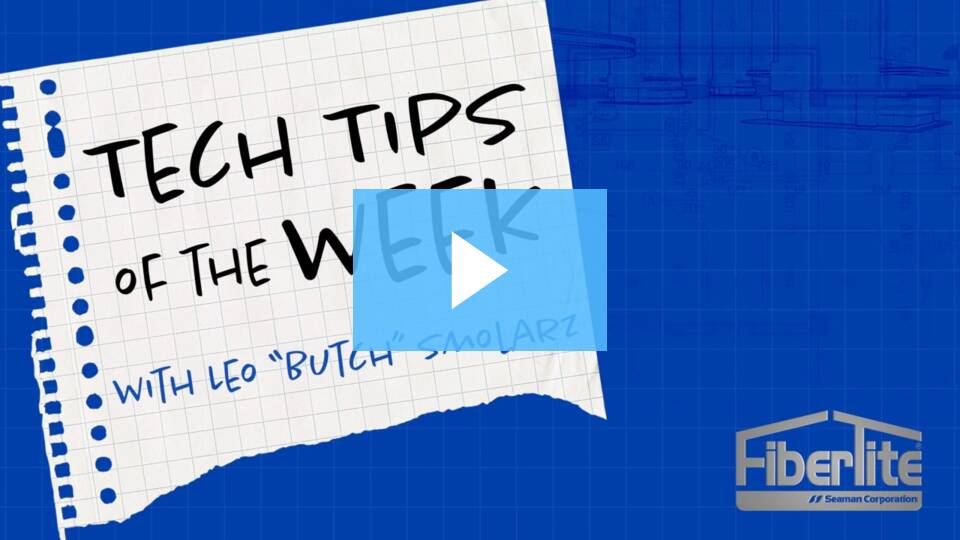 Watch the previous Tech Tips of the Week HERE!
---
Featured Video