The Roofing Material Shortage – Getting the Short End of the Stick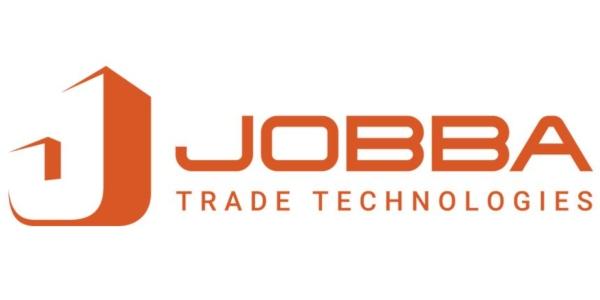 Join Greg Hayne and Jobba as they discuss everything related to material shortages in the roofing industry.
With contractors everywhere feeling the effects of an industry-wide material shortage, the discussion between Greg Hayne, Karol Weyman, and Eugene Zukowski becomes all the more necessary. In a recent webinar hosted by Jobba Trade Technologies, the three industry experts talk through the effects of the material shortage on roofing contractors. You will also find out the results of a survey Jobba conducted where contractors weighed-in on how this shortage has impacted their company.
---
Share this: