Are You Running Your Business or is it Running You?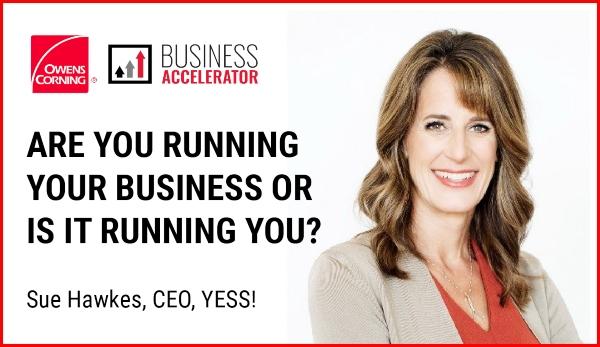 REAL. SIMPLE. RESULTS.
If you are the owner or leader of an organization who wants to see your business begin to consistently run better and grow faster, Sue Hawkes and EOS will help you and your team simplify, clarify and achieve your vision with these 3 (2-hour) workshops sponsored by Owens Corning.
Speakers:
Sue Hawkes - Certified EOS Implementer® and Certified Business Coach
Jon Gardner - Owens Corning National Contractor Training Leader
Part 1: Vision - Watch Now!
Begin to align your leadership team with a clear vision, strategy and plan.
Reduce the frustrations with your leadership team, align about where you're going and how you're going to get there.
Answer 8 Key Questions to get laser focused on short and long-term goals.
Part 2: Traction - Watch Now!
Implement tools to instill discipline, focus and accountability in your organization.
Establish rocks, a scorecard, processes and a meeting pulse to align your company.
Gain a weekly pulse on the health of your company on a weekly basis.
Part 3: Healthy - Watch Now!
Use the Vision and Traction to move from a team of leaders into a more cohesive functional, healthy leadership team.
Learn to identify the root cause of issues in your business and solve them forever.
Learn whether you have all the right people in the right seats and how to solve your people issues for the long term.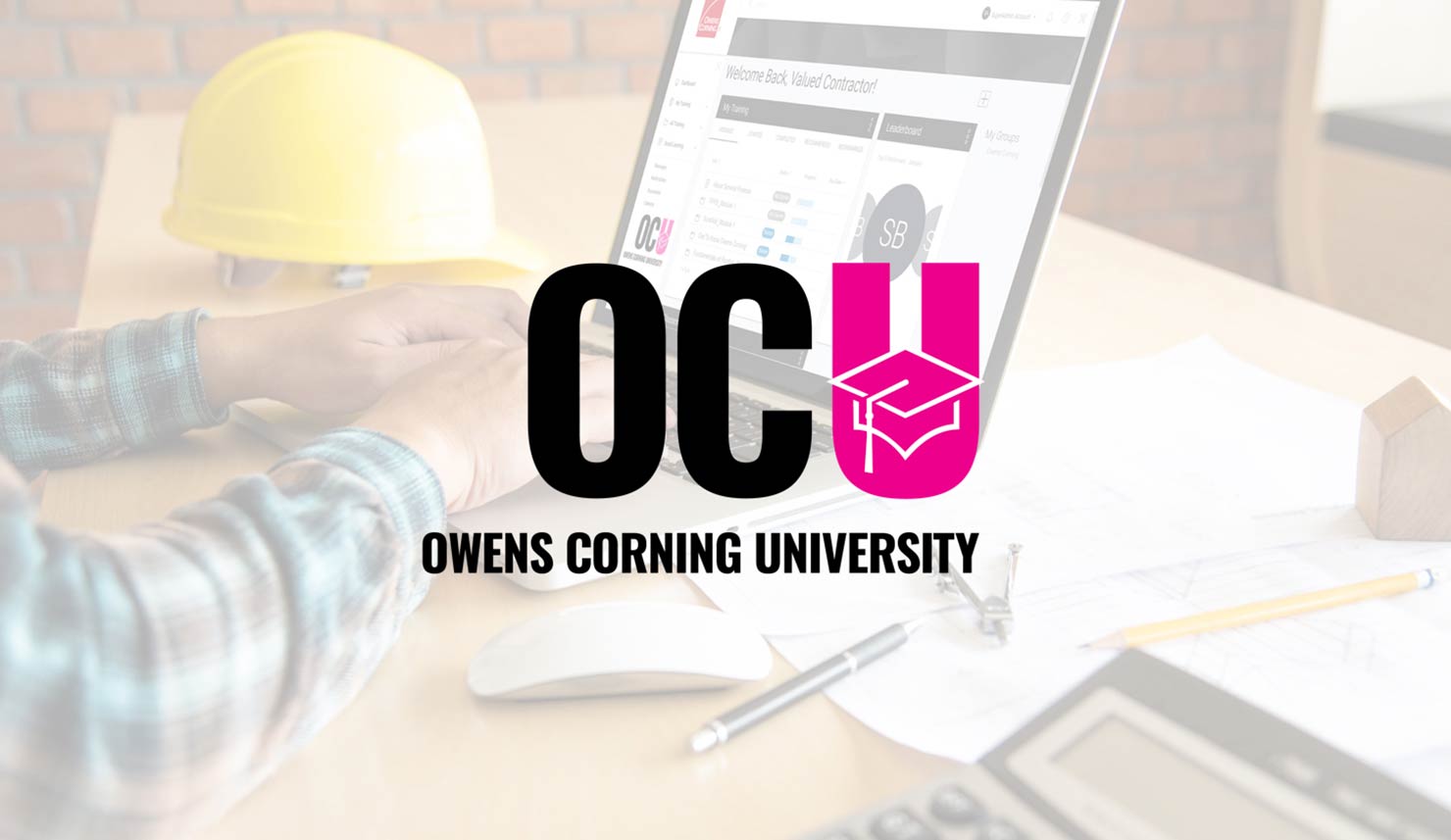 ---