Sika Video Playlist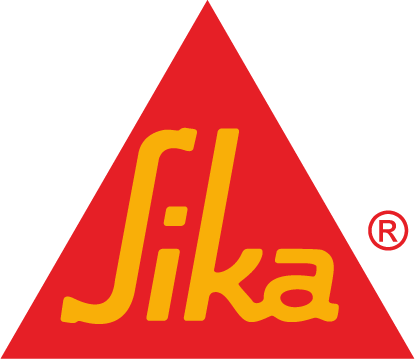 See all Sika videos and subscribe to their YouTube channel HERE.
Learn more about Sika by visiting their RCS Directory.
---
NEW! Sikalastic RoofPro Lever Lock Pail
Our new Sikalastic RoofPro lever lock pails make your life easier saving you time, money and labor costs.
Order yourself a pail today to open and reseal your products with ease!
Sikalastic RoofPro Saturator
Sikalastic RoofPro System Step-by-Step
Sikalastic RoofPro Project Promo
Overview of Sikalastic RoofPro System
RoofPro Membrane Drain Install
Prep and Prime Sikalastic RoofPro
Sikalastic RoofPro Non-Skid Finish
Sika Fleece Application
Seeka Reemat Installation
---
Share this: