Tremco WTI - Start the Season Right: Win A Carhartt Jacket!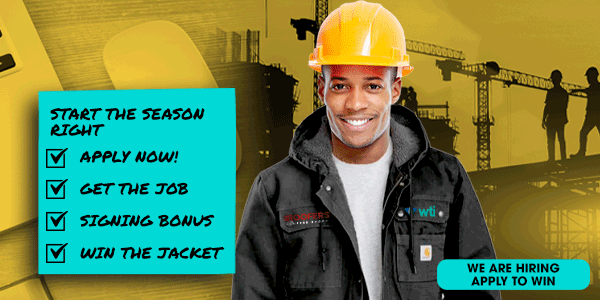 Start the new year right with a job that is more than a career and a jacket that is legendary.
Now is the time to look at your career and step into a new opportunity with the leading general contracting company in roofing and building envelope, Weatherproofing Technologies Inc.(WTI). A subsidiary company of Tremco, WTI works with the top commercial property owners across North America.
This is a chance to not only take the next step in your career but get a journeyman certification or even a degree in construction management, not to mention a very cool Carhartt jacket.
Complete the application form and be entered into a drawing for a Carhartt custom jacket.
---
WTI (Weatherproofing Technologies, Inc.), an ISO 9001:2000 certified company, offers a comprehensive inventory of roofing and general contracting (GC) services to building owners and facility managers in the United States. In addition, our General Services team provides a wide range of roofing services to help keep roofs leak-free and facilities dry, extending their useful service life: Weatherproofing Technologies Canada provides these services in Canada.
Our commitment to roofing excellence extends from ensuring that roofing systems are installed correctly to keeping them functioning as expected through ongoing asset management designed to meet both sustainability and financial goals. We will ensure that you know what roofing assets you have and their condition through our extensive inventory and condition analysis, manage your budget wisely and keep your roofs operational for as long as possible.
Through our Construction Management Services (CMS) program, we can take managing roofing projects off your plate, and put experts in charge of the intensive, time-consuming, daily demands of administration, budgeting, scheduling, quality control and on-site supervision. If you prefer to contract directly with a preferred contractor or manufacturer but don't have the time or in-house resources to effectively manage roofing projects, our CMS program may be just what you need. Additional details of our program are available in our CMS brochure.
In addition, our unique Tremco ManagedAssets program provides complete roofing and building envelope maintenance support while shifting the financial responsibilities to us.
If you would like to consult with a WTI specialist about our General Contracting services, contact your local Tremco Roofing representative.
---
At Tremco and WTI, we strive to be on the leading edge, ahead of the curve. We have instituted a new annual program to outfit all our field teams with the best safety shoes available. We believe this will help set us apart in the industry. We invite you to join our team and apply for one of our open field positions.
$16-28/hour (not including prevailing wage)
Benefits:
401K
Health Insurance
Paid time-off
Mileage reimbursement
Continuing education
---
Safety Starts With the Right Shoes
Did you know that roofing contractors spend 2,087 hours each year on their feet?
Wow! That is a lot of time on their feet. The kind of safety shoes roofers wear really matters. Check out this infographic that shares how one company makes sure their workers feet are protected and stay healthy.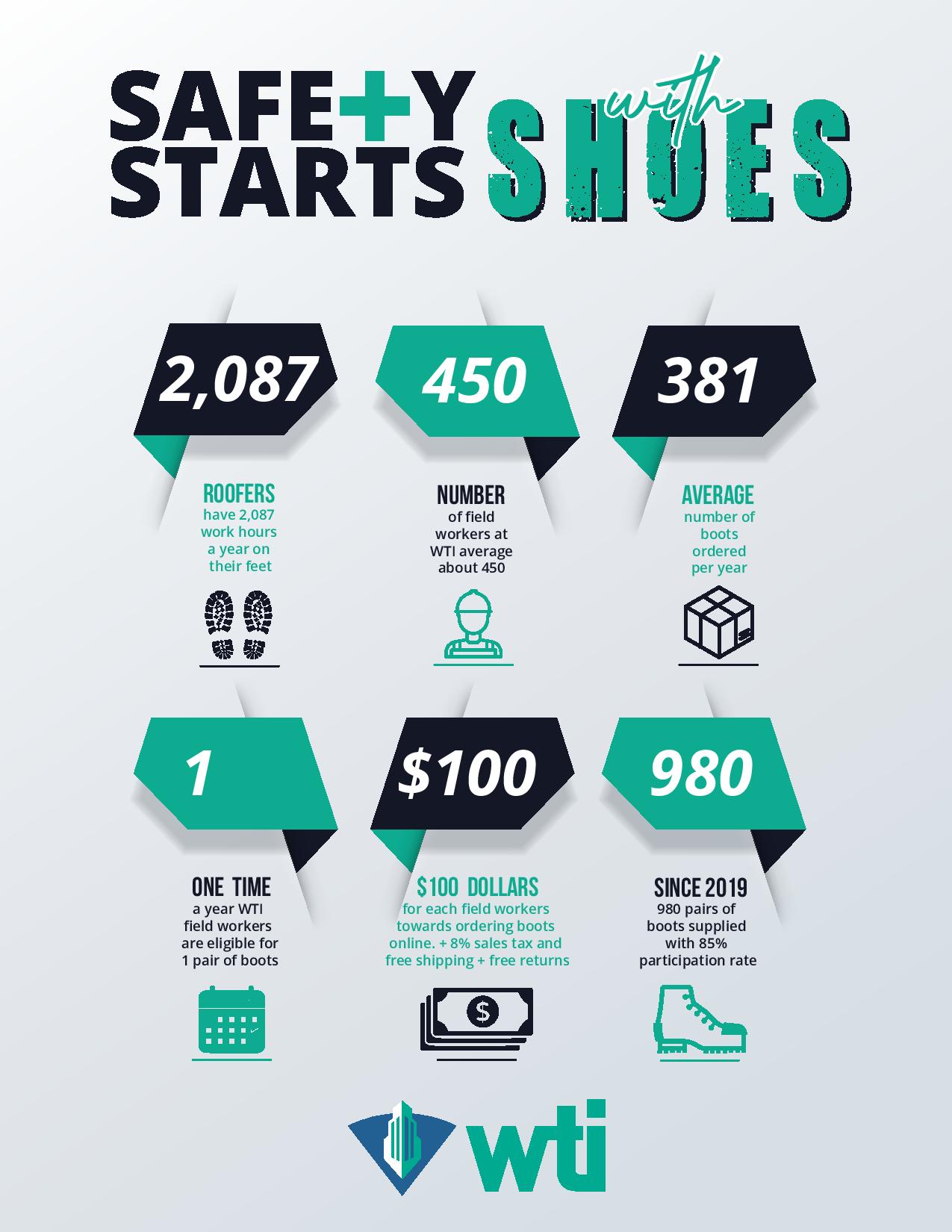 ---

---
Find out more about WTI HERE.
Discover the Mission and Objectives of RISE (Roofing Individuals Succeed through Education) HERE. Get your college degree free!
---
Learn more about career opportunities at WTI. Read what their employees are saying.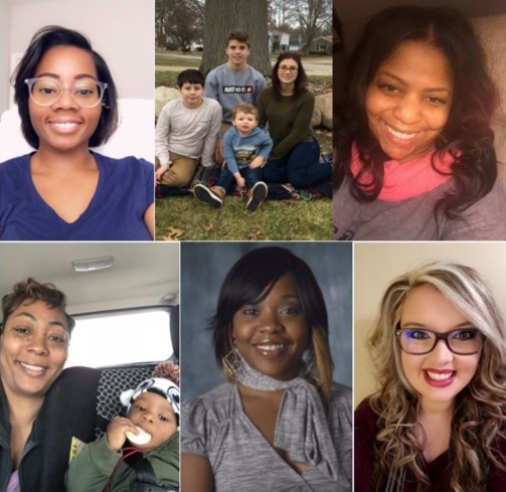 ---