Attention all Excel users, this webinar is for you!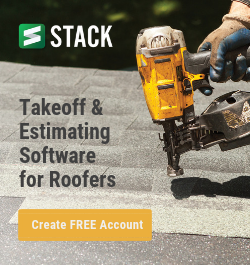 Are you using Excel for your estimating? Find out how you can integrate your Excel sheets with new, easy-to-use, cloud-based technology to accelerate your takeoff and estimating process! Whether you already have a kicka$$ spreadsheet or you're looking for ways to speed up your bid process, increase accuracy or collaborate with your team, there are great new technologies that can help.
Watch this to learn more and see firsthand how integrating excel and leveraging their easy-to-use takeoff and estimating platform can offer a more advanced and more profitable process for yourself and your estimating team.
---