Respect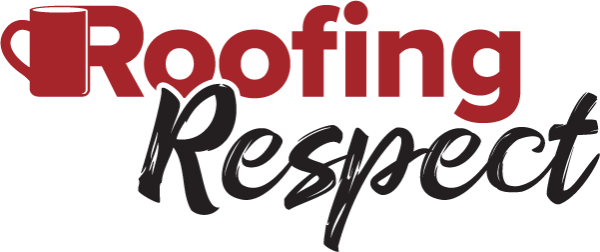 Our initiative is evolving. Starting 20 years ago with our We Believe (in Roofers) program, more recently the Look-Up campaign, our vision has always been to recognize the hard-working men and women in our industry. Our goal is to promote appreciation for our trade both inside and outside the industry.
A user account is required to complete this offer. Please sign in or sign up to continue.
Order your Roofing Respect sticker for your door, windows, car, truck, etc.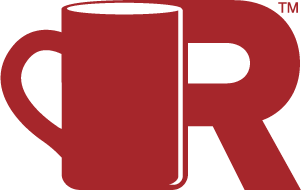 Roofing Respect spoken wherever this symbol is shown.
Respect our industry.
Respect our contractors.
Respect each other.
---