Want some real insight on how this new technology could be a step above what you are currently using?
Watch this On-Demand webinar and learn about HD Instant-Access Aerial Imagery and how it can take your job evaluation and measurement process to the next level.
Moderated by Heidi J. Ellsworth with Tony Agresta from Nearmap.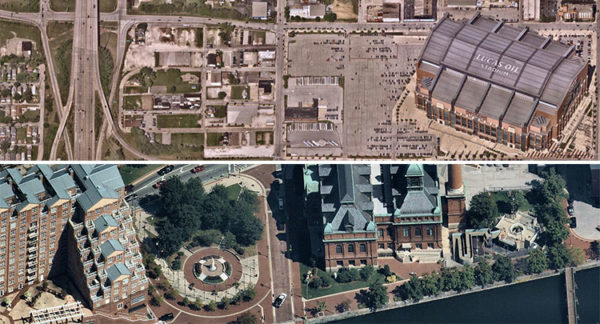 Watch today then contact them for a demo of this easy to use technology!