RCS Influencer Ken Kelly says that giving back not only shows potential customers their compassion it is an important culture builder.
Hurricane Dorian devastated the Northern Bahamas cutting off power, destroying homes, creating unsanitary conditions, cutting off roads all while leaving people without food, water and the basic needs for survival. Kelly Roofing quickly requested special overflight rights to enter the Temporary Flight Restriction (TFR) area controlled by "Warlock," a United States Air Force E-3 Sentry AWACS plane flying over the area to provide Air Traffic Control (ATC) for support and military aircraft.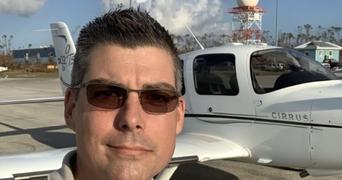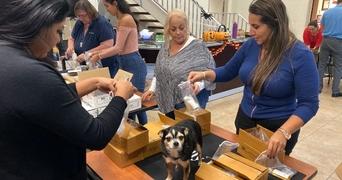 Without passport control, customs enforcement or police security only authorized individuals and organizations were able to fly from the United States to the affected Bahamian islands, and we were one of them. Partnering with Angel Flight Southeast, Kelly Roofing flew relief aid consisting of tents, hygiene wipes, food and more to Marsh Harbor, the most heavily affected area. As a team building event, Kelly Roofing's staff assembled toiletry kits for a clinic on Grand Bahama Island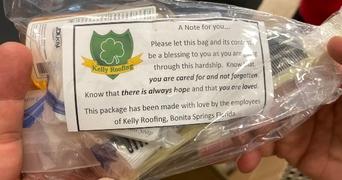 We also partner with Habitat for Humanity and have worked on donating over 130 roofs to date, most of them reroofs.
One of our employees had a son born with a rare genetic disorder, requiring his wife to quit her job and stay full time in the hospital with their son. We supported the family by donating days off with pay and hosting a game day competition with a 50/50 raffle where all proceeds were donated to the family.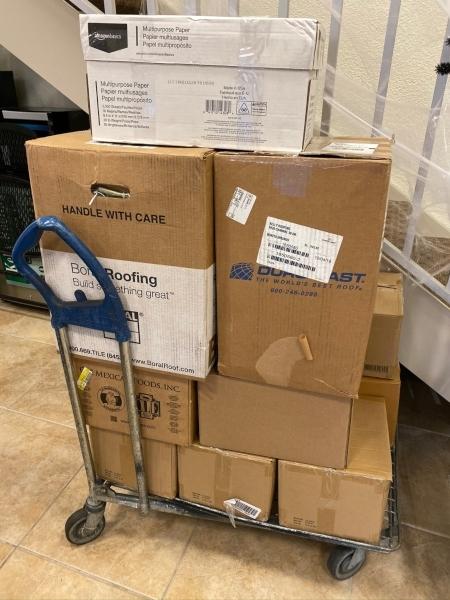 We support our community, each other and the world where able. This not only shows our potential customers our compassion, but it's also a culture builder. In today's tough, low unemployment times it's a wonderful feeling to not have the labor issues so many others are dealing with. My suggestion is to grab ahold of a cause you are passionate about and contribute. Bring your staff along for the journey. The reward is unmeasurable.
If you would like to discuss how we use cause marketing, please feel free to email me Ken@KellyRoofing.com.
Ken Kelly is President of Kelly Roofing, Naples, Florida. See his full bio here.