The Heidi and Vickie Show

RoofersCoffeeShop.com presents a podcast that is dedicated to celebrating the roofing industry and the great people who work in it.
We are helping educate and inform the roofing industry as only RoofersCoffeeShop.com can do. Your RCS host and our great industry partners make listening educational and entertaining. Sign up today for our next podcast or just listen to any of the great podcasts posted here.
For more information on how to subscribe or listen to our podcasts on your mobile devices or in your car - Try this link!
---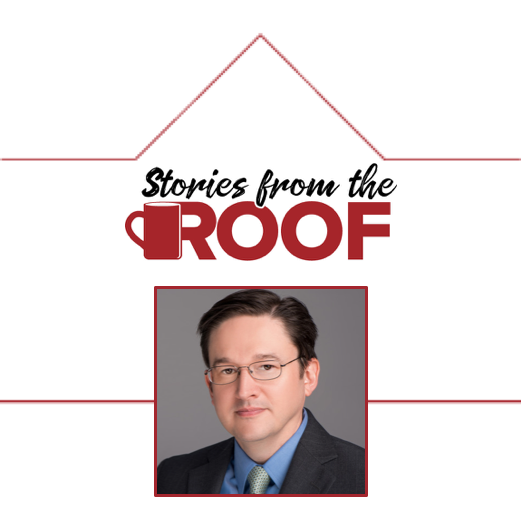 Episode 3 Dave Sullivan hosts our Guest Trent Cotney and talks about how he and his Construction Law Firm wound up being such an important advocate for the roofing industry. If you didn't like Trent before you will really like him now. If you don't know Trent, please listen.
---