Roofers Show Talks Leads, Conversions and Margins with Owens Corning Roofing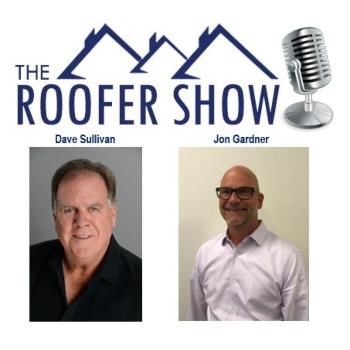 Owens Corning Roofing stepped into the podcast-space on August 23, as National Training Leader Jon Gardner joined Dave Sullivan, host of The Roofer Show (http://theroofershow.com/125) for a podcast conversation about three critical challenges contractors face:
Generating more leads
Converting leads into sales
Achieving margins
Podcasts - internet hosted audio programs – first gained attention a decade ago, but are experiencing a resurgence driven by mobile communications. Podcasts might be a nice tool to share with your community. According to Edison Research's annual report, The Podcast Consumer share of ear increased 122% between 2014 and 2019. During the Roofers Show podcast conversation, Dave and Jon chatted about how contractors can differentiate their business in a highly competitive marketplace through on-demand education, field training and networking. Listen to the conversation here.
---
Share this: