"In the Right Lane" Podcast Playlist from Metal Roofing Consultants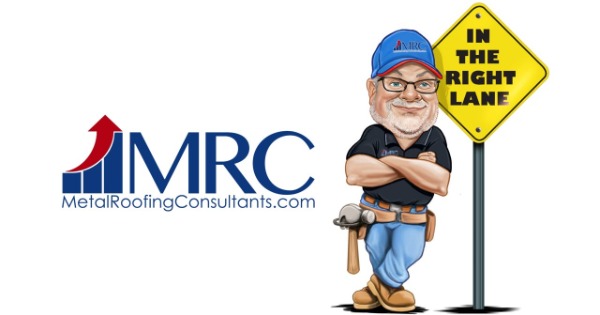 In The Right Lane is a podcast specifically for anyone working in metal roof installation and management. The podcast features Dan Lane, a 20 year veteran of the residential metal roofing business on the Installation side. Dan's engineering talents and leadership vision make him the go-to guy for construction insights, experience running profitable crews, crew development, efficient installation systems, along with job site safety. If you're in metal roofing installation you're definitely In The Right Lane!
To learn more about Metal Roofing Consultants, visit their RCS Directory.
---
Share this: