Check out Ryan Groth's Guest Appearance on the "Tats Talks" Podcast!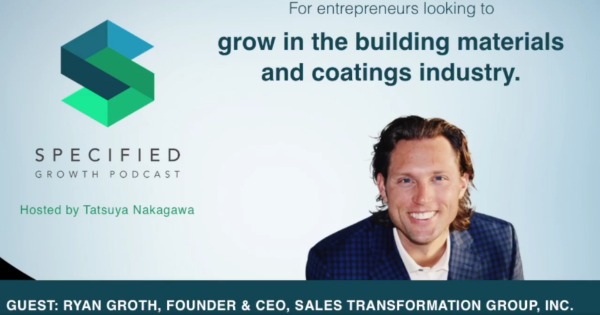 Check out Ryan's guest appearance on Tatsuya Nakagawa's "Tats Talks" podcast as they discussed entrepreneurship, implementing predictable sales systems, and how to build a high-producing sales team. STG delivers this message often throughout the Sales Accelerator course, consulting and coaching, but Tats' knack in asking compelling questions made for a thoughtful conversation that makes this episode an easy listen.
Now, more than ever it is paramount to build your sales team with elite professionals that will help create predictability as we move forward into a post-COVID selling landscape.
---
Share this: