ASTEC Podcast Playlist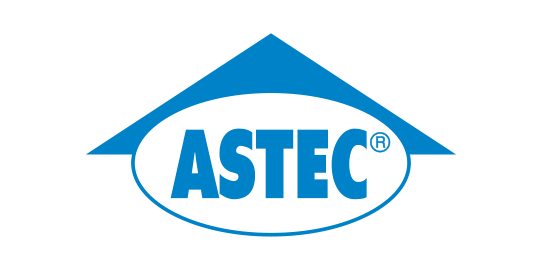 To learn more about ASTEC, visit their RCS Directory.
---
10 Steps to Walk More Roofs in 2021
Listen to this podcast and join ASTEC's Kyle Ziebarth and RoofersCoffeeShop's Heidi Ellsworth for their top 10 steps to walking more roofs in 2021. With the unique chemistry of STEC's liquid applied roofing systems and lead generation strategies for our partner contractors as well as Heidi's tips for marketing your contracting business, attendees will come away from this webinar with some great strategies for growing your business. During this hour webinar, you'll learn about the value that an ASTEC partnership brings and how you can take advantage of our lead generating process too!
---
Share this: