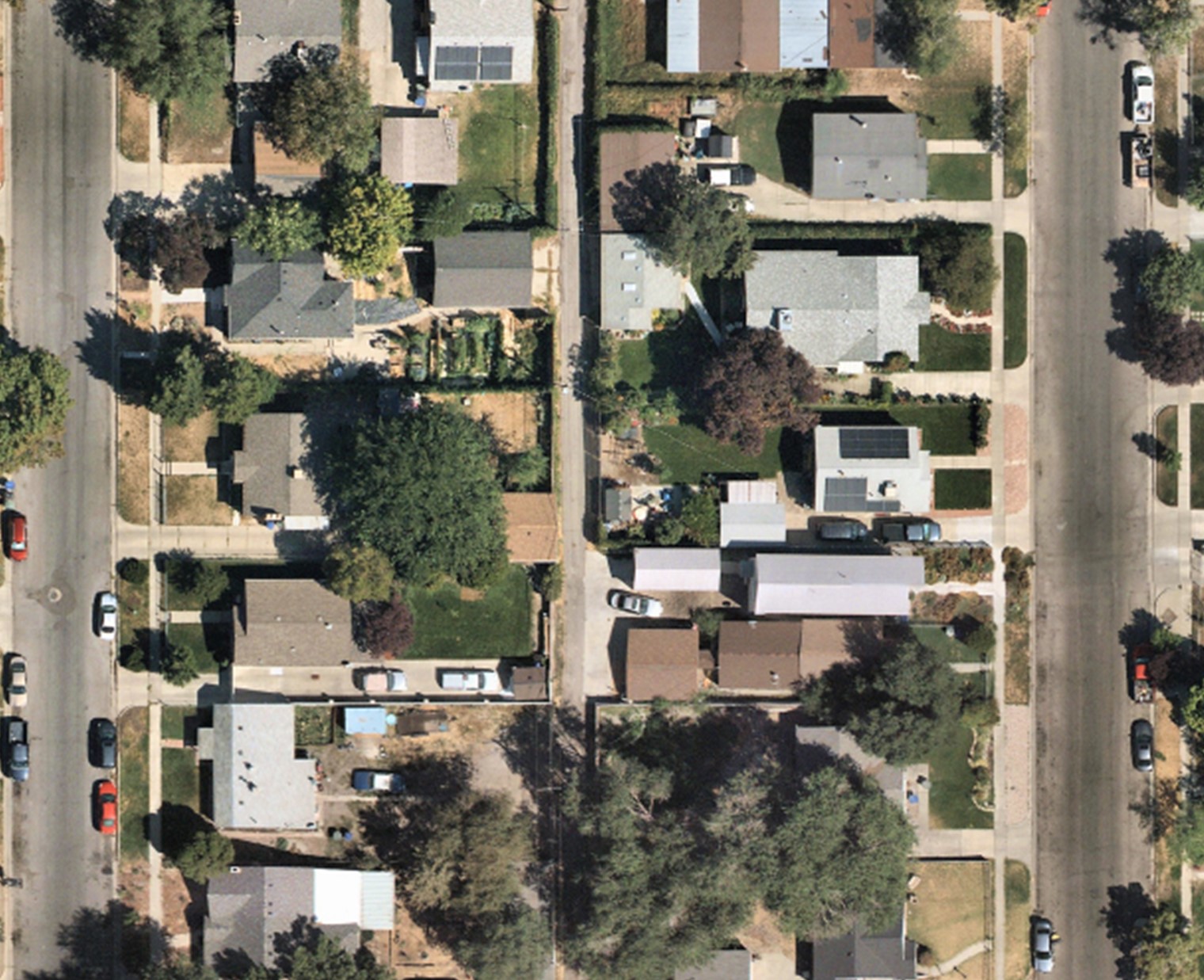 Nearmap offers a subscription based service which includes a catalog of high-resolution aerial imagery that allows roofers to carry out roof inspections from the comfort of their office and on the road. Roofers can now gain a competitive edge to win more business, at a fraction of cost and time. For instance, Nearmap provides a way for roofers to:
Reduce truck rolls and improve operational efficiency
Obtain recent high-resolution imagery to perform takeoffs in minutes, not days
Identify risks & hazards on the site, ahead of time
Assess and document roof damage before climbing roofs
Accelerate the sales cycle and optimize field activities
Nearmap's cloud based tool, Mapbrowser helps roofing and solar companies conduct virtual site inspections; providing small businesses the same advantages as large companies to improve planning and presentation workflows.
Nearmap captures 70 percent of the U.S. urban areas up to three times a year and it is accessible with your subscription within days of capture, so you always have up-to-date aerial imagery at your fingertips, dated and timestamped. Nearmap delivers high-resolution aerial imagery as a service: orthographic (vertical) maps, oblique views, 3D models and AI layers. Rapidly scale your business through reliable, updated high-resolution imagery and geospatial intelligence. Now roofing estimators can be everywhere without going anywhere.
See your project in a live demo.
---
Can Your Map Do That?
---
NAVIG8: Picture the Future, Today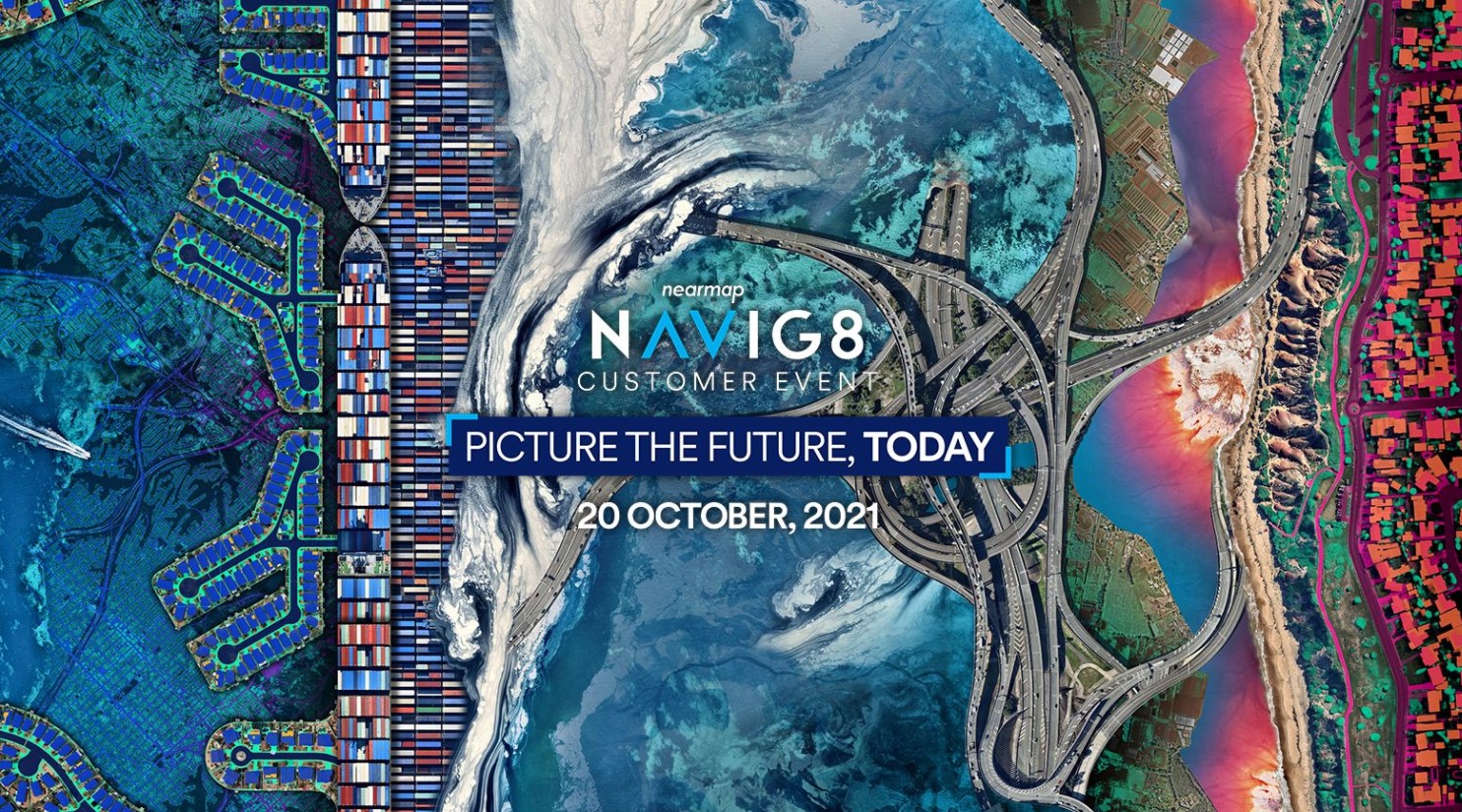 Open to customers and anyone interested in innovation, join us virtually at Nearmap NAVIG8 — with our partners
and special guests — to discover how aerial technology is helping many around the globe solve real world problems today, and tomorrow.
FEED YOUR MIND
20+ Sessions, 15+ Speakers, 1 Event
Keynote
Technical Workshops
Super Sessions