KARNAK manufactures and supplies reflective coatings, cement, and sealants for roofing and waterproofing. It provides roofing products, damp-proofing and waterproofing products, fabrics and repair tapes, caulks, sealant and flooring products, and elastomeric products. The company serves architects, specifiers, contractors, distributors, and building owners in the United States, the Caribbean, Latin America, the Middle East, Europe, and Asia. It markets and sells its products through sales representatives in the United States and internationally. The company was founded in 1932 and is based in Clark, New Jersey. For more information, visit www.KARNAKcorp.com.
---
KARNAKs Sarah Jane Jelin talks with Heidi about the history of KARNAK
---
This video demonstrates the remarkably simple application of 19 Ultra in dry and underwater conditions.
How to Apply the White Roof Coating System
White Roof Coating System over EPDM - KARNAK Elasto-Brite
White Roof Coating over Asphalt Roofs
How to Apply Reflective Fibered Aluminum Roof Coating on an aged flat roof - KARNAK 97
How to repair leaks permanently on flat roofs - KARNAK 19 Professional Grade Flashing Cement
---
Before and After KARNAK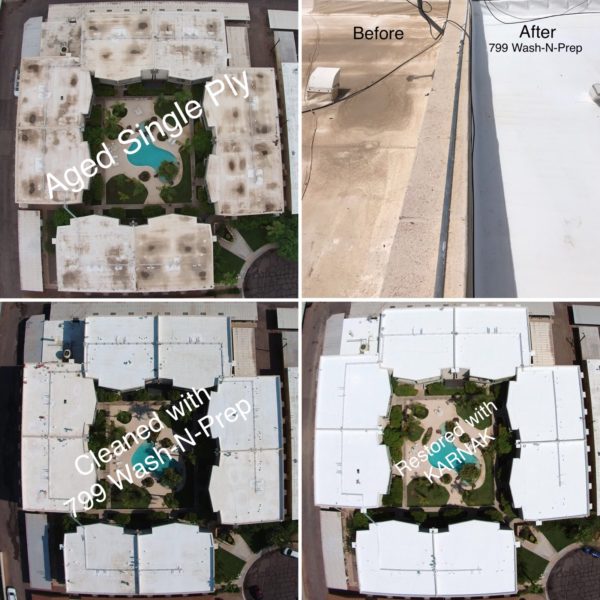 Meet KARNAK West